About Me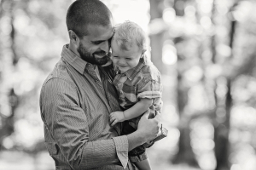 My name is Dalton K. Mackie and this is my personal website that I developed by hand back in November 2009 for the people who love to see my work, follow me, and connect with me. I go by the alias Gnavicks, pronounced "nav-icks", but my family calls me "the twin". I'm an Apple iOS Developer and enjoy software development in various programming languages. I love technology, espeically gadgets, but also computers, R&D, photography, gaming, reading, ultimate frisbee, skiing, soccer, hiking, running, camping, and spending time relaxing with my family and friends. I listen to mostly indie stuff and love independent films too. I drive a black 2010 VW GTI and love that thing to death. I would consider myself both a Mac and PC enthusiast proven by my ownership of both worlds, which is absolutely necessary for an efficient business life and the gaming edge. You may catch me beatboxing sometimes too and I like to keep things neat. My dream is to one day own my own business.
My family and I currently live in Maryland where I work as a contractor for KeyW Corporation as a Software Engineer. If you want to know more about me and love to see my work, then follow me, and connect with me.
Thanks for visiting my personal website!